Development

Services
IntelGenx has 30+ years of experience providing development services to clients and partners across the full product lifecycle of drug development. We offer a broad spectrum of development services from the R&D and pilot areas within our GMP-compliant facility. Services include formulation prototype development, technology transfer, process scale-up, regulatory support and clinical studies monitoring. We serve clients and partners worldwide.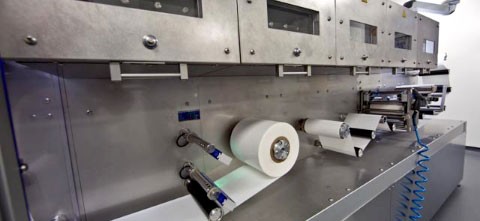 Product

Development
Full range of development services, tailored to design customized products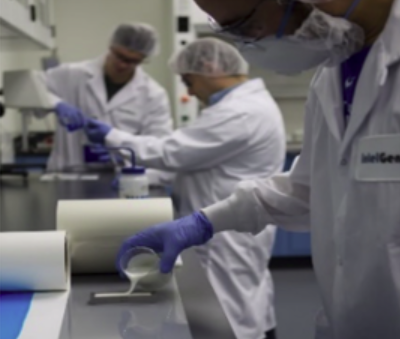 FORMULATION
One / several APIs
Strength up to 80 mg
API-specific formulations
Organic / non-organic solvents
Mono / multi layer(s)
Taste masking
TESTING
Permeation and Solubility testing
Physical properties assessment
Irritation assays
Pharmacokinetic studies
Porcine mucosa testing (Franz cells trials)
Dissolution studies
INTELLECTUAL PROPERTY
Product-specific
Technology-specific
Conceptual patents
Innovative processes
---
FORMULATION DEVELOPMENT (non-GMP)
IntelGenx provides early stage services for pre-GMP projects including formulation prototype, first prototype and production of pilot GCP batch of first prototype.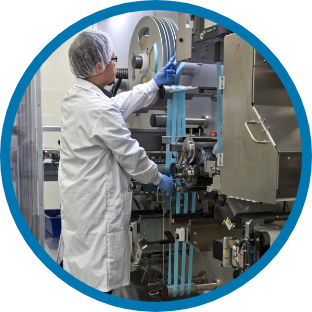 Formulation Development
IntelGenx will perform the following formulation development activities to develop a first prototype formulation:
FILM DRUG
DELIVERY SYSTEM
FORMULATION;
TASTE MASKING;
PERMEABILITY
TESTING;
SOLUBILITY
STUDY;
IN VITRO
IRRITATION STUDY;
LAB-SCALE
PROCESS
DEVELOPMENT;
PHYSICAL
CHARACTERIZATION
(E,G, ELONGATION,
FOLDING, ADHESION);
EXPERIMENTAL
STABILITY STUDY AT
50°C.

 Pilot Batch Manufacturing
IntelGenx will perform the following activities to produce a GCP pilot batch of the first prototype formulation:
Documentation generation, including specifications, batch records and protocols;
Batch manufacturing of up to five hundred (500) film drug product units as per Good Clinical Practices for phase I clinical studies – C.05.010(j) (the "GCP");
Raw materials testing (See Section 4.2.2);
Testing and release of film drug product (See Section 4.2.3); and
Stability study (See Section 4.2.4, Table 2).