Careers
IntelGenx is a fast-paced company that provides employees with opportunities for professional growth, as well as the flexibility to achieve a balance between work and personal life.
We are looking to grow our talented team with people who share our energy and enthusiasm to create the best pharmaceutical products for patients. Your expertise, combined with IntelGenx's superior film technologies and development and manufacturing capabilities, will help patients access next generation pharmaceutical products.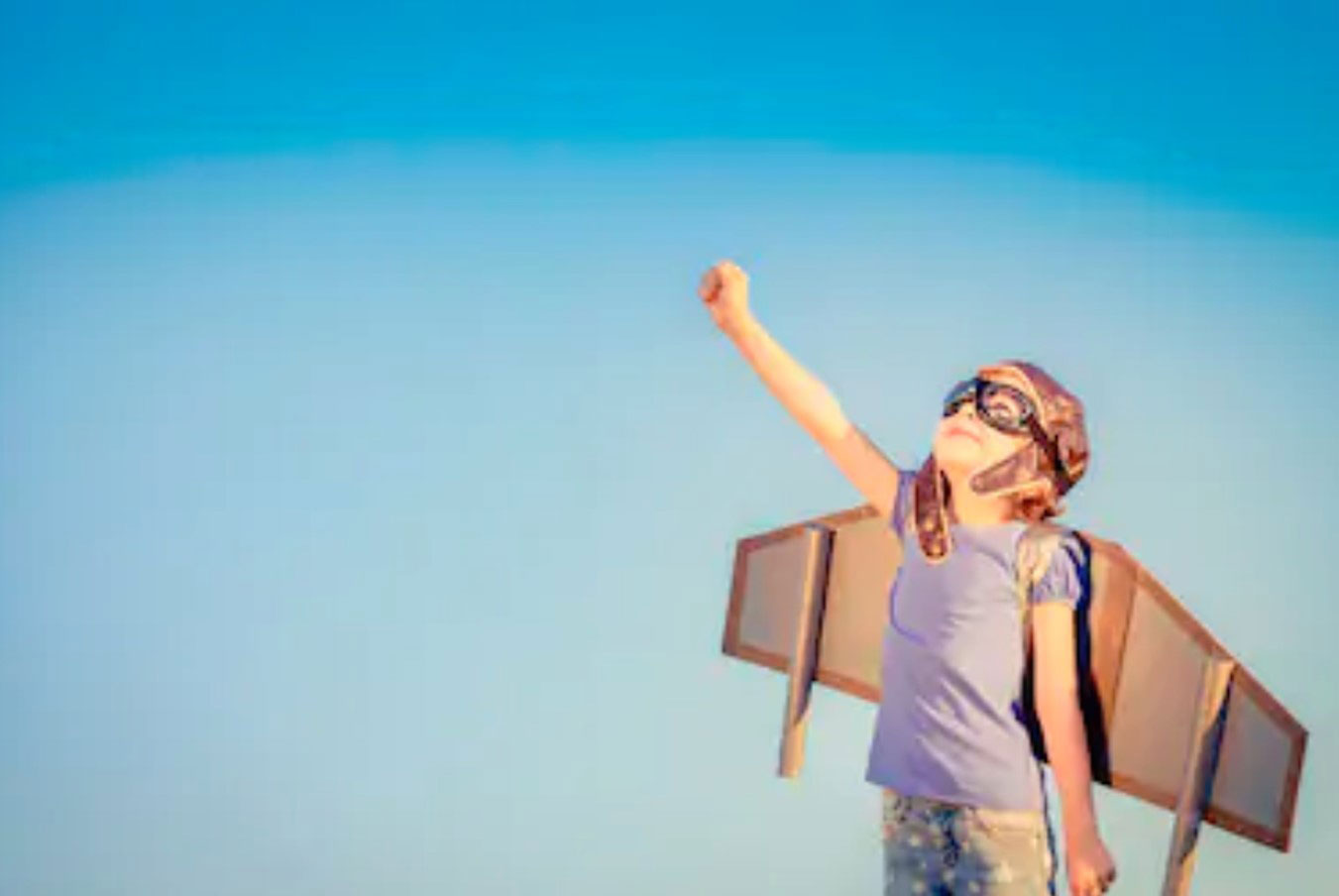 WE'RE ON A JOURNEY
Together, we are creating the pharmaceutical products of tomorrow.
Our mission is to make approved drugs better with next generation pharmaceutical products that address unmet medical needs, and offer significant benefits to patients and physicians.
---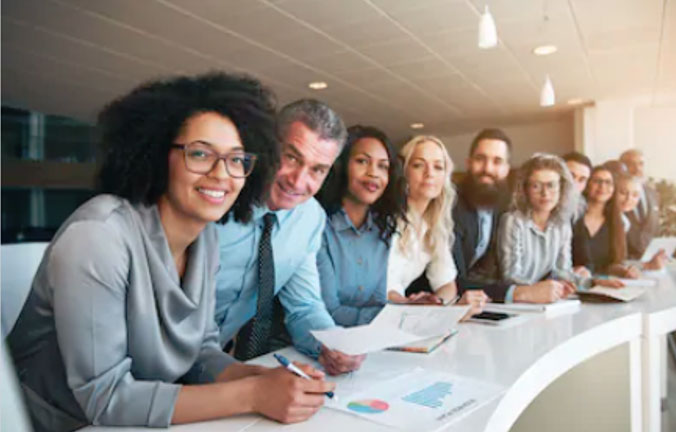 WE ARE INCLUSIVE
We believe diversity drives innovation.
We are proud to be an equal opportunity employer and consider all qualified applicants for employment without regard to race, color, religion, sex, gender, sexual orientation, gender identity, ancestry, age, or national origin.
If you would like to submit your resume to This email address is being protected from spambots. You need JavaScript enabled to view it., we may contact you in the future should a suitable position become available. Only applicants considered for an interview will be contacted.