About

IntelGenx
IntelGenx is a leading drug delivery company focused on the development and manufacturing of pharmaceutical films.
IntelGenx's superior film technologies, including VersaFilm®, VetaFilm™ and VevaDerm™, allow for next generation pharmaceutical products that address unmet medical needs. IntelGenx's innovative product pipeline offers significant benefits to patients and physicians for many therapeutic conditions.
IntelGenx's highly skilled team provides comprehensive pharmaceuticals services to pharmaceutical partners, including R&D, analytical method development, clinical monitoring, IP and regulatory services. IntelGenx's state-of-the-art manufacturing facility offers full service by providing lab-scale to pilot- and commercial-scale production. For more information, visit www.intelgenx.com.
---
Facts and

figures
Sponsored 38 clinical studies, 7 pivotal studies and one phase 2 clinical trial.
Our employees have nearly 90 years of combined formulation experience
Our employees have more than 50 years of combined analytical experience
We have screened more than 100 small molecules for film applicability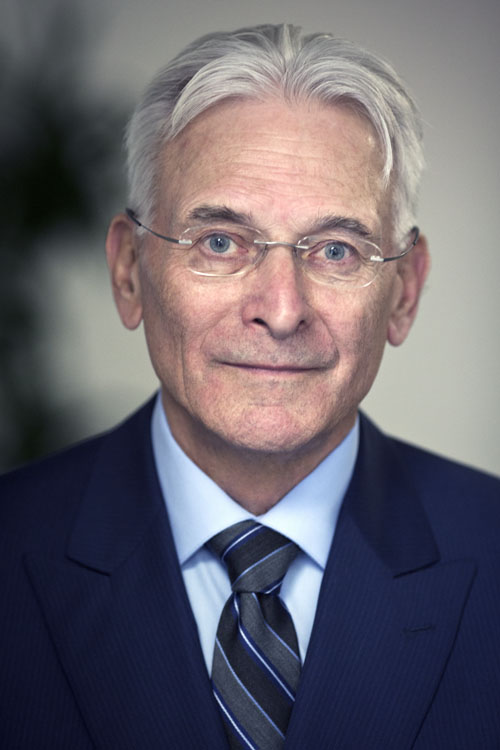 Horst G. Zerbe, Ph.D.,Dr. Zerbe is the founder of IntelGenx Corp. and has been the Chief Executive Officer, and Chairman of IntelGenx Technologies Corp. since April 2006. In addition, Dr. Zerbe has served as the Chief Executive Officer and Director of IntelGenx Corp., our Canadian Subsidiary, since 2005. He also served as President of both entities until May 2019. Dr. Zerbe retired from his positions as President and Chief Executive Officer on January 1, 2014, and at the request of the Board, was re-appointed as President and CEO effective July 15, 2014.
Dr. Zerbe has more than 35 years of experience in the pharmaceutical industry. He started his career at Schwarz Pharma and subsequently at 3M Pharmaceuticals in Germany. From 1998 to 2005, he served as the President of Smartrix Technologies Inc. in Montreal; prior thereto, from 1994 to 1998, he served as Vice President of R&D and Technology Transfer at LTS Lohmann Therapy Systems in West Caldwell, NJ. During his assignments at 3M and LTS, he gained considerable experience in the technology transfer and commercial manufacturing of transdermal as well as oral film products. Dr. Zerbe has extensive executive level experience, and has been responsible for many strategic and business initiatives. Dr. Zerbe has been involved in new drug development and the acquisition and disposition of new drug candidates and other technology, licensing and distribution matters. He has published numerous scientific papers in recognized journals and holds more than 30 patents.
Our Board believes that both Dr. Zerbe's length and breadth of industry-specific technical and business experience, and his role as founder and Chief Executive Officer of our subsidiary, IntelGenx Corp., qualifies him to serve on our Board of Directors. Dr. Zerbe was responsible for developing the vision of our company and identifying many of our current partner relationships.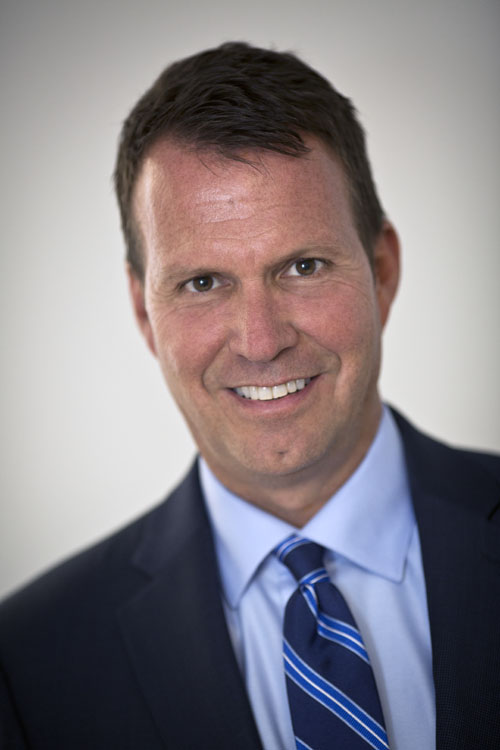 Andre Godin, CPA, CA., Mr. Godin has been our President and Chief Financial Officer since May 8, 2019. He has previously served as our Executive Vice President and Chief Financial Officer since August 2015. Mr. Godin has more than 25 years of experience in the Biotech/Pharma industry and has a strong background in Capital Markets, Finance and Operations. Most recently, from April 2014 to April 2015, he served as Interim CEO and CFO of Neptune Technologies and Bioresources Inc. and both of its subsidiaries Acasti and NeuroBioPharm. He started with Neptune in April of 2003 as Vice President, Administration and Finance and was named its CFO in 2008. Prior to joining Neptune, Mr. Godin was President of a dietary supplement corporation and a corporate controller for a pharmaceutical corporation in OTC products. Mr. Godin holds a Bachelor of Business Administration degree from the University of Quebec in Montreal. He is a member of the Canadian Chartered Professional Accountants and the Canadian Institute of Chartered Accountants.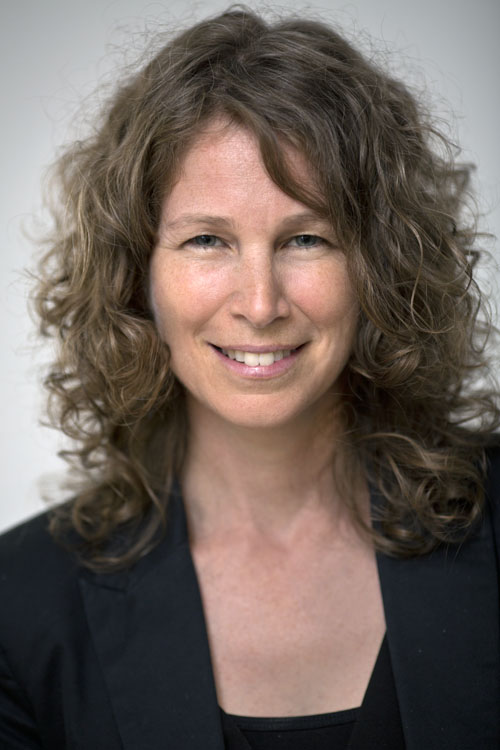 Nadine Paiement, M.Sc.,Ms. Paiement has been Vice President, Research and Development at IntelGenx Corp. since January 2016. Nadine Paiement has over 15 years of experience in pharmaceutical research and development. She has been with IntelGenx since June of 2005, where she grew into different positions including her most recent position as Senior Director, Research and Development. Prior to joining IntelGenx, from 1999 to 2005 Ms. Paiement worked as Formulation Scientist for Smartrix Technologies.
Nadine Paiement holds a M.Sc. degree in Polymer Chemistry from Sherbrooke University, Montreal, Quebec. She is co-inventor of IntelGenx's platform technology and contributed to multiple patents and pending patent applications.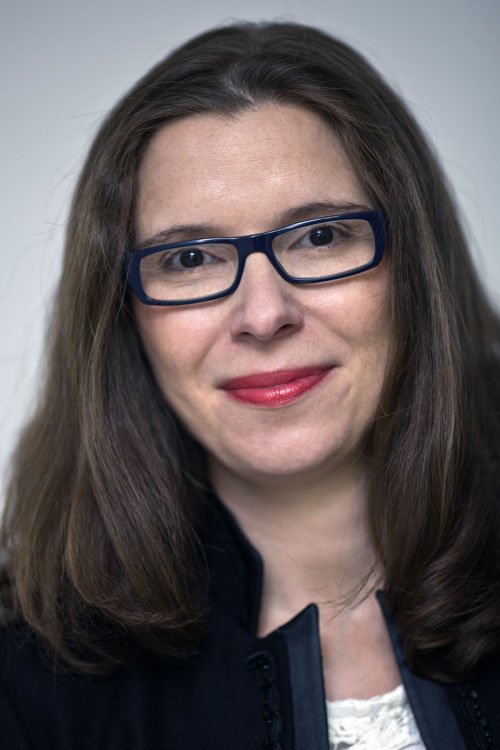 Dana Matzen, Ph.D.,Dr. Matzen has been Vice President, Business and Corporate Development at IntelGenx Corp. since September 2016 and was our VP of Business Development since March 2016. Most recently, from May 2010 to March 2016, Dr. Matzen was Director, Business Development at Paladin Labs, an Endo International company, based in Montreal, Canada. During her time at Paladin, Dr. Matzen was responsible for in-licensing business opportunities for Canada, Africa and Latin America. In addition, Dr. Matzen was in charge for overseeing strategic initiatives for Paladin's international out-licensing business including alliance management of more than 15 existing partners worldwide. More recently, Dr. Matzen joined the Marketing Team and led the successful launch of Iclusig in Canada.
Prior to joining Paladin, from September 2008 to May 2010, Dr. Matzen was Life Science Specialist at L.E.K. Consulting in London, UK and Los Angeles, U.S. From October 2006 to August 2008, Dr. Matzen was a Postdoctoral Scholar at UCSF focusing on cellular and molecular pharmacology. Dr. Matzen has published several peer-reviewed articles that have been referenced in over 100 publications and was awarded with the Genentech Foundation Postdoctoral Fellowship for outstanding research.
Dr. Matzen holds a Ph. D in Microbiology and Genetics from the University of Vienna (Max F. Perutz Laboratories) and a Masters degree in Nutritional Economics from the University Kiel, Germany.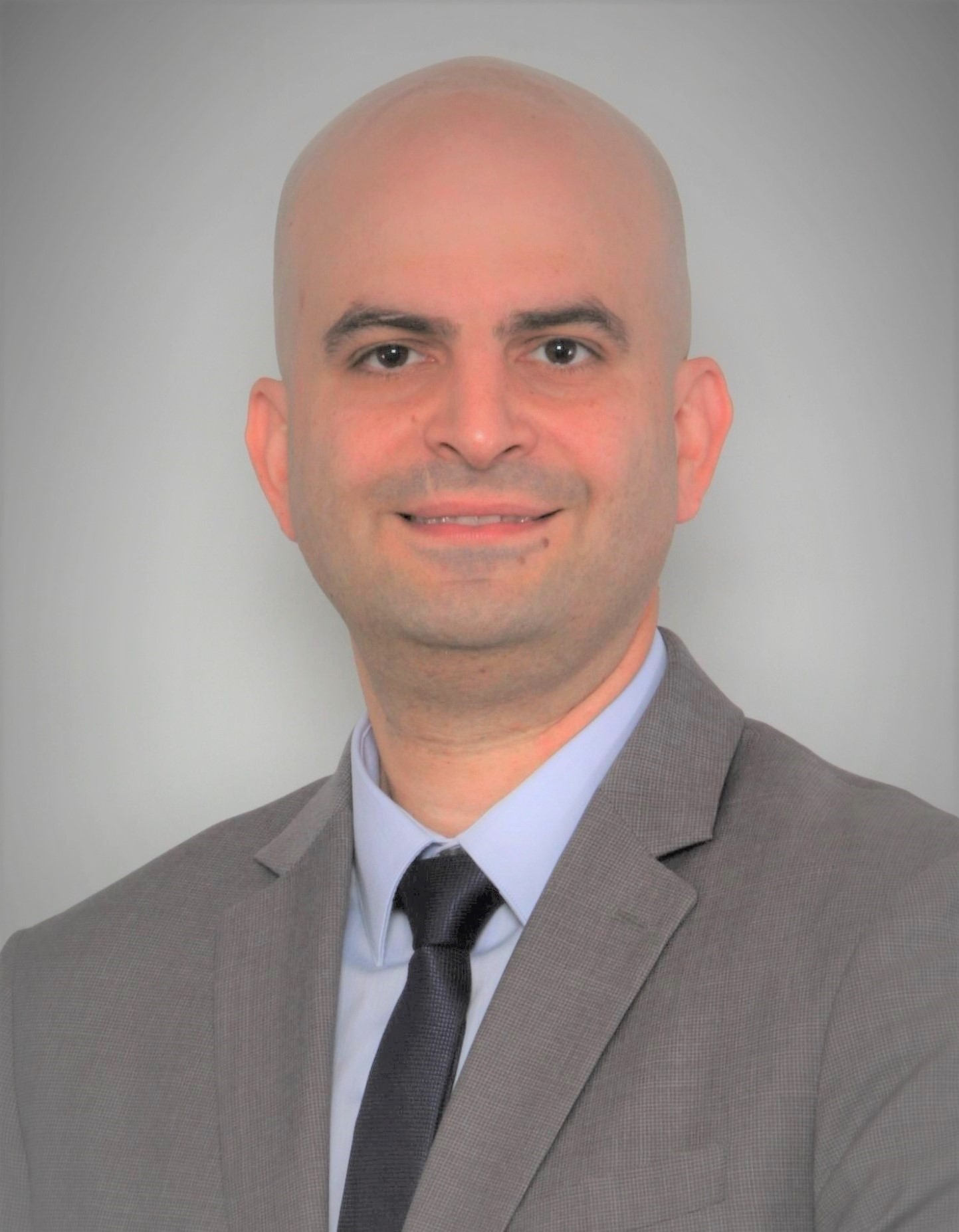 Rodolphe Obeid, Ph.D.,Dr. Obeid has been Vice President, Operations of IntelGenx Corp. since February 2019. Dr. Obeid is an expert in drug delivery systems and polymeric assemblies, with a particular emphasis on oral film manufacturing processes and lean manufacturing practices. Since joining IntelGenx Corp. in June 2013, he has held a number of progressive management positions at the Company. Most recently, he served as IntelGenx' Senior Director of Operations, with responsibility for the direction, strategy, planning and execution of IntelGenx' manufacturing operations. Prior to joining IntelGenx Corp., from June 2011 to May 2013, Dr. Obeid was a postdoctoral industrial R&D fellow (NSERC) at the Faculty of Veterinary Medicine of University of Montreal. Before that, from September 2009 to May 2011, Dr. Obeid was a NIH (National Institutes of Health) postdoctoral Scholar at the University of Alabama in collaboration with Massachusetts Institute of Technology (MIT).
Dr. Obeid holds a Ph.D. in polymer chemistry (Polymeric Assemblies and Biocolloids) from the University of Montreal and two Masters in polymer science and chemical engineering from the University of Strasbourg I. Dr. Obeid is the co-inventor of several issued and pending patents, and has published numerous scientific articles in recognized international journals and conferences.
Tommy Kenny, J.D. LL.B M.Sc, Mr. Kenny has been with IntelGenx since 2016 and has been Vice President, Intellectual Property and Legal Affairs, General Counsel of IntelGenx Corp., since January 2021. He is an attorney specializing in intellectual property and commercial pharmaceutical law, who has developed strong technical expertise across a range of legal functions, managing litigation and advising on commercial partnerships, while also building a strong intellectual property portfolio for the Company's oral film technologies. He has held a number of progressive management positions at IntelGenx, most recently, as the Company's Director of Intellectual Property and Legal Affairs. Prior to joining IntelGenx, Mr. Kenny was an attorney in a Montreal Intellectual Property Boutique law firm, advising clients on various intellectual property and commercial matters. While in private practice, a large portion of Mr. Kenny's work concerned patent prosecution and patent infringement analysis as well as advising client on a broader level regarding building and maintaining an intellectual property portfolio.
Tommy Kenny holds a Juris Doctor in North American Common Law from the University of Montreal, a Bachelor of Law as well as a Master of Chemistry from the University of Sherbrooke, and a Bachelor of Science with honors in Chemistry from Bishop's University.